Profile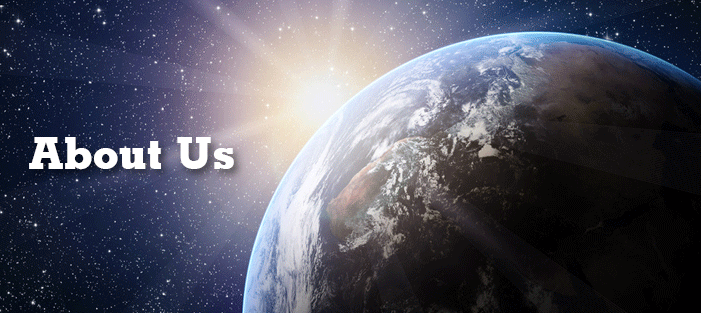 Beijing Tianben Technology and Trade Co., Ltd.(hereinafter referred to as Tianben) was established in January 1996. It is engaged in computer systems engineering, special type of World Wide Web technical support, research and development of online-multimedia, game manufacture, WAP game development and sale of the electronic products. The headquarters is located in Beijing, and we established local subsidiary in Shanghai and Japan, branches in Guangzhou, Shanghai, Dalian, Xi`an, Chengdu and Hong Kong. Today, Tianben has the registered capital RMB 10,000,000 yuan, and more than 100 workers whose average age is 27 years old.We will recruit more dynamic coworkers to bring innovation into full play.
Our company has vast market in mainland China; meanwhile, it has many technical cooperation corporations in Hong Kong and Japan. We have introduced a series of the excellent international WAP games into Chinese market. "Bomb Man" had won the honorable mention in the first Monternet Java application and design competition which was held in May 2003. This event created a good beginning for localizing the content of international WAP games, and it set up a serving mode to meet our native customers' requirements on the basis of practice. At the same time, we also exert ourselves to improve design and exploitation ability. Our company has developed several WAP games, including variation Ⅰ, variation Ⅱ, DJ Ball series etc., mainly at the handset of NOKIA, MOTO and NEC. All of these games have been popular with game players. Our Software R&D Dept. participated in developing project about PS2\PS3\NDS\Wii\XBOX for foreign companies, and received good reputation from all the clients and players.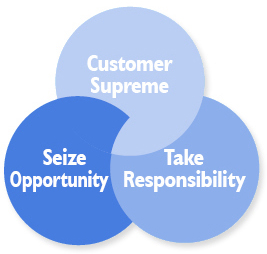 Tianben mainly consists of Network Systems Engineering Department and CG Development Department. Network Systems Engineering Department is mainly responsible for enterprise's network structure. CG Development Department is responsible for aesthetic-made the PS2 Game platform.
Tianben is a young forward-looking company, and we pay much attention to new technology development and utilization. Our company consists of young technicians which are full of vigor, and our many year`s experiences make us confident in establishing new goals.